Dedo fabric lounge chair
2022, September 25
Dedo solid wood footstool
2022, September 26
Dedo solid wood lounge chair
Monthly payment from

€

51.69 / 60 months
€1,920.00 – €2,250.00 Inc. VAT
€1,920.00 – €2,250.00 Inc. VAT
Oak wax color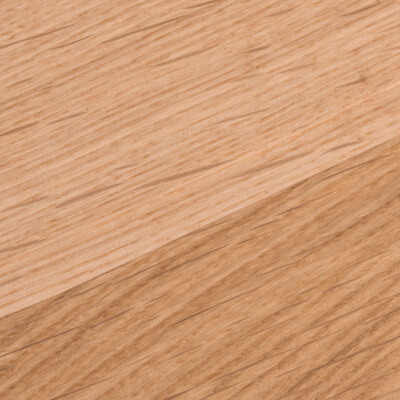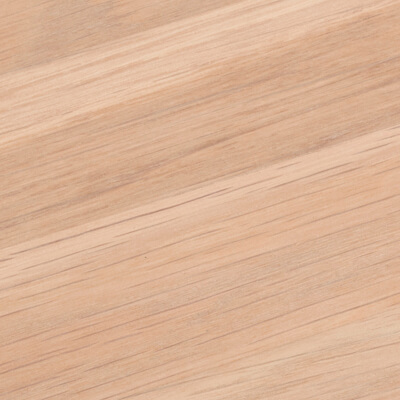 Gazzda Fabric
Dakar leather
Deca
Main line flax fabric
Oceanic
Remix
Vidar
Yoredale
Clear selection
Dedo solid wood lounge chair
Dedo solid wood lounge chair
Dedo puts the 'easy' back in easy chair. The unique design responds to your shape for ultimate comfort. The lightweight look and feel will compliment any space, and once it's there, it will be hard to imagine the room without it. Sit back and relax. Dedo will support you even through your longest tales…
Dedo frame is fully made out of solid wood – oak. The lounge chair backrest is stiffened with elastic cotton ropes, which provide cushion support. Felten gliders are attached to the lounge chair legs and are suitable for most flooring options, while the footstool comes in a curved rocking base and does not include gliders.
Upholstery: Seat cushion is attached to the frame body, while the lounge chair has additional height-adjustable head and back cushions, which are connected with the belts. Two material options for upholstery are available: leather or fabric, while cushion belts are always in leather options.
Finish: Wooden parts are available in two plant-based Hardwax oil finishes (colours), which retain the wood's natural state, as a white or natural oil.
Recommended options: Dakar leather | Main line flax fabric | Yoredale | Deca | Vidar
Also available: Remix fabric | Oceanic fabric
Free delivery for orders above €2000 in Europe
Dimensions:
L. 77 x D. 89 x H. 102 cm
For more wood stain and lacquer color, fabric, leather options please contact us via our email or come to our physical store.
| | |
| --- | --- |
| Gazzda oak color | Oak | Hardwax oil Natural, Oak | Hardwax oil White |
| Gazzda Fabric | Dakar leather, Deca, Main line flax fabric, Oceanic, Remix, Vidar, Yoredale |
Only logged in customers who have purchased this product may leave a review.