Fawn solid wood sideboard
2022, September 29
Ena solid wood cabinet
2022, September 29
Fawn solid wood cabinet
Monthly payment from

€

60.38 / 60 months
€2,190.00 Inc. VAT
Oak wax color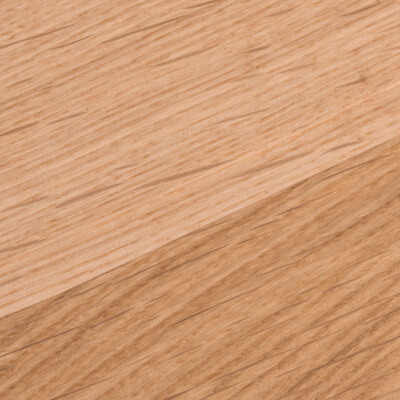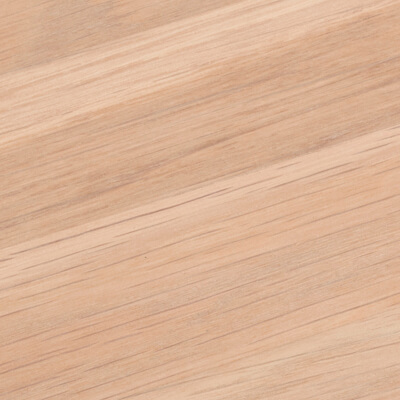 Clear selection
Fawn solid wood cabinet
Fawn solid wood cabinet
Fawn cabinet unit's body, as well as all inside shelves, drawers, fronts and legs are made of solid wood – oak, except storage unit back panel and drawer bottom panels which are made of oak veneered high-density fiberboard.
Finish: Available in two plant-based Hardwax oil finishes (colours), which retain the wood's natural state, as a white or natural oil.
Fronts: Solid oak front panels have wooden stiffeners on the inside which prevent minor changes in the dimensions of the wooden parts over time due to the hygroscopy.
Oak treated with a plant-based hardwax oil finish, because it preserves the natural look, warmth and feel of wood. The oil penetrates the oak's pores and nourish them from the inside out. It provides the needed protection by partly closing the pores, but still allowing the wood to breathe. So, the wood surface is more sensitive and requires maintenance, but therefore your product has a great natural touch of wood.
Finish available in white pigmented oil (oak remains natural, in its raw, unstained appearance) or with a natural oil (oak gets a darker appearance).
Thanks to its natural variations in the grain of all lumber, each solid oak furniture piece is unique. It is completely normal and natural that two same pieces of furniture do not have the same colour, appearance and texture. Because of the solid oak's natural look, crafting and the way it ages, this all adds to its personality and the way it enlivens a living space.
Free delivery for orders above €2000 in Europe
Dimensions:
L. 90 x D. 45 x H. 110 cm
For more wood stain and lacquer color options please contact us via our email or come to our physical store.
| | |
| --- | --- |
| Gazzda oak color | Oak | Hardwax oil Natural, Oak | Hardwax oil White |
Only logged in customers who have purchased this product may leave a review.