Giuli round coffee table by Oliver B
2021, August 14
Andrea bed by Dupen
2021, August 16
Claudia bed by Dupen
Monthly payment from

€

29.43 / 60 months
€1,093.00 – €1,817.00 Inc. VAT
€1,093.00 – €1,817.00 Inc. VAT
Dupen Fabrics A cat

Dupen Fabrics B cat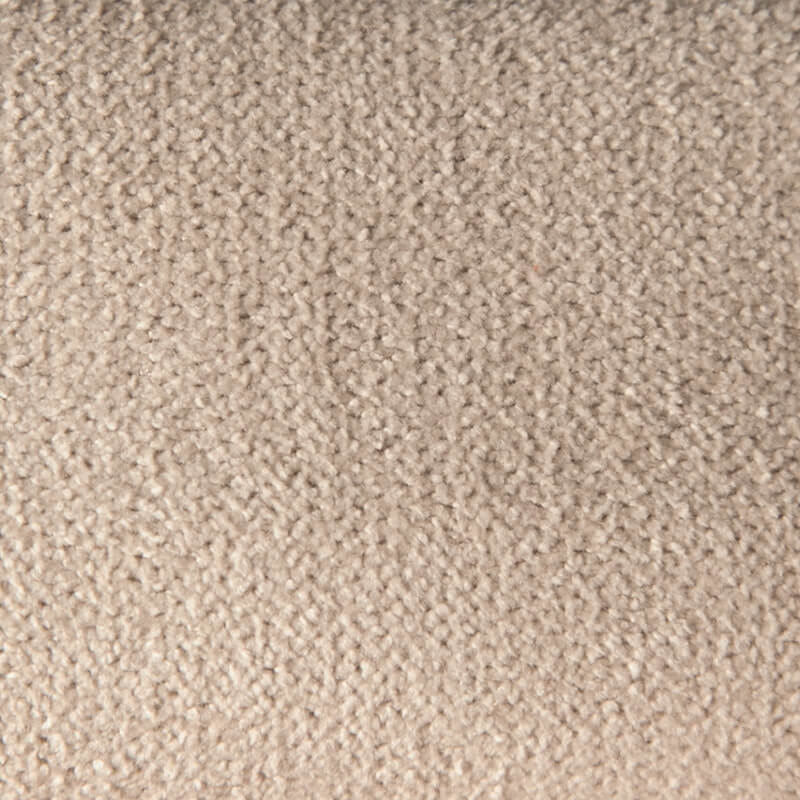 Dupen Fabrics C cat

Bed storage
With bed storage
Without bed storage
Clear selection
Claudia bed by Dupen
Claudia bed by Dupen
The modern bed has a high-quality frame (19 cm high), with sturdy metal cross rails and 2 legs in the center to balance the load of the base / mattress.
Free delivery for orders above €2000 in Europe
Bed with storage space:
The extended version also has a hinged base with gas pressure springs.
Headboard, frame, base with storage space.
No slatted frame necessary.
Prices do not include the bed base and the mattress.
Extra charge for bed with storage.
Available in many different fabrics and synthetic leather.
Dimensions:
L. 172 x D. 205/215 x H. 153 cm (150*190/200 cm) legs 5 cm
L. 182 x D. 205/215 x H. 153 cm (160*190/200 cm) legs 5 cm
L. 202 x D. 205/215 x H. 153 cm (180*190/200 cm) legs 5 cm
For more fabric options information please contact us or visit us for a personal consultation.
| | |
| --- | --- |
| Dimensions | N/A |
| Bed Mattress Size | |
| Dupen Fabrics A cat | None, Savana Amarillo, Savana Gris Claro, Savana Gris Oscuro, Savana Piedra, Savana Turquesa |
| Dupen Fabrics B cat | Cairo Amarillo, Cairo Beige, Cairo Camel_2, Cairo Gris Claro, Cairo Gris Oscuro Paris, Cairo Marrón Claro_2, Cairo Turquesa, GL plata, GL2 Marfil, GL31 Marrón, GL41 azul marino, GL5 b, GL7 b, Musa Beige, Musa Crema, Musa Mixed Brown, None |
| Dupen Fabrics C cat | Highland 102 Marron, Highland 401 Amarillo, Highland 604 Azul claro, Highland 801 Gris oscuro, Highland 803 Gris Claro, Highland 900 Crema, Highland 901 Marron, None, Quartz 102 marrón oscuro, Quartz 504 Verde Pistacho, Quartz 612 Azul Turquesa, Quartz 806 Gris, Quartz 903 Piedra |
| Bed storage | With bed storage, Without bed storage |
Only logged in customers who have purchased this product may leave a review.